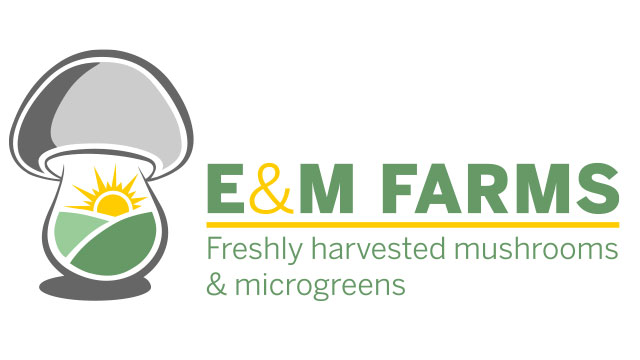 We're hard at work on a brand new website!
Our new website is under construction, but that's not stopping us from serving up Maine-grown mushrooms and microgreens! A local Maine company, our produce is fresh-grown and full of essential vitamins, minerals and unique flavors perfect for kitchen endeavors simple and gourmet.
Drop us a line and we'll ship or deliver you mushrooms and microgreens. Whether you're ordering for your next home-cooked meal or for your commercial business, we've got you covered.